Alternative career options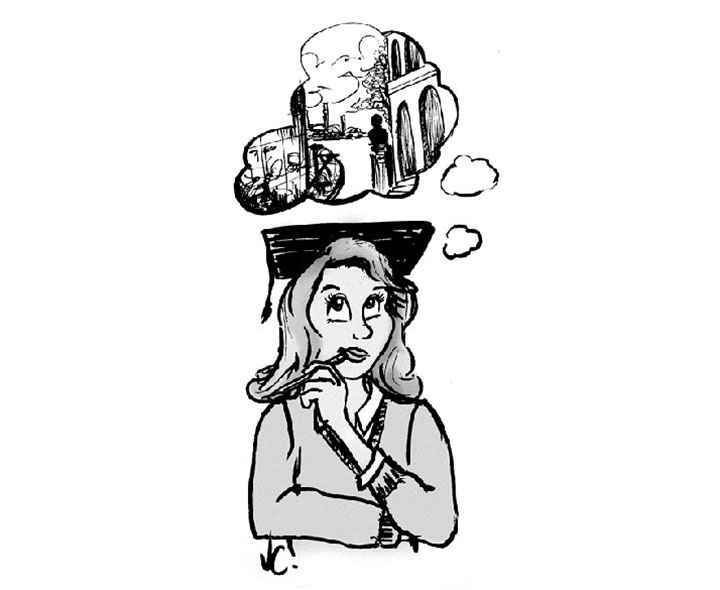 Degree in your hand, but not sure what to do next? Get some inspiration on what (alternative) career options you have with a background in the natural sciences. Here you find a list with many possibilities.
Industry
Job fields
Research and development
Quality control
Technology scout
Business development
Marketing
Sales
Management
Quality management (Interview with a quality manager)
Clinical research associate/manager
Recruitment
Industries
Chemical
Biotech
Pharma
Instruments
Academia
University professor (see also this interview with an aspiring academic)
Teaching professorship
"Mittelbau" services: analytics, IT, teaching assistant, staff scientist, administration (e. g. research cluster/ project coordinator, science management)
We´ve written a number of articles about academic careers. Please see also our publication list for more articles. 
PhD in industry and My industry PhD
Patent law
Patent lawyer in law firm or industry (National and/ or European patent lawyer)
National or European patent office
Patent engineer
Politics and government institutions
Job fields
Employers
International organisations: e.g. OPCW, European Commission
Think tanks
Research and testing facilities, e.g. Bundesamt für Materialforschung und ‑prüfung (BAM)
TÜV
Foundations like Stiftung Warentest
Industry clusters (e.g. biotech parks)
NGOs and Foundations (e.g. Volkswagen- or Robert-Bosch-Foundation)
Consulting
Publishing
Teacher
Not sure what to do next? On the Science Careers homepage you can do the myIDP test for free. This test might help you explore career possibilities that fits you best. You´ll find more of these analysis tools in our Career resource Introspection.
Several of our Workshops and talks deal with (alternative) career options. Our workshop PhD! and, next? provides orientation about your own wishes and the career paths you can take. Our talk Graduated and now? – A look at career options is tightly focused on exploring career options. 

We interview professionals from various fields about their careers: how did you get the job, how is it to work in your profession and how do you use social media to leverage your professional success.