The NaturalScience.Careers team: For scientists, by scientists
For our soft skills workshops for scientists, we have built a team of trainers who combine their science backgrounds with teaching and facilitation experiences.
Trainers with a science background
Together, we bring experiences from a wide range of STEM fields to the table: chemistry, biology, physics, medicine, computer science and mathematics. Having the same background as our course participants makes our workshops and talks very relatable and relevant for the professional life of scientists.
Our trainers live in Germany, the Netherlands, and the USA. We work with customers worldwide: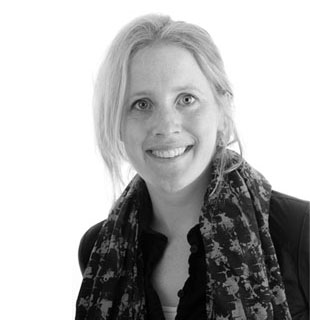 Dr. Karin Bodewits comes from the Netherlands where she studied Biology. After spending some time at Puleva Biotech in Spain and Unilever in China, she completed a PhD in Biochemistry at the University of Edinburgh. In 2012, she founded the successful company NaturalScience.Careers, a seminar and talk provider for natural- and life scientists. In this function, she became book author, short story writer, speaker and seminar leader and published a wide range of career and soft skills related articles in magazines like Chemistry World and Naturejobs.
She writes the Career Fables for Science Careers.
k.bodewits@naturalscience.careers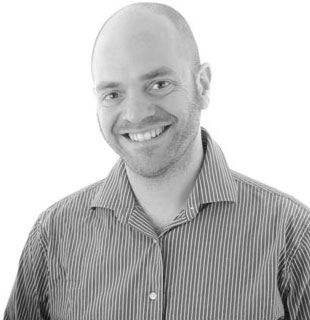 Dr. Philipp Gramlich has studied and researched chemistry (>3000 citations, Google Scholar 2022) at five universities in Germany, Australia and Scotland. He gained experience in industry, first at baseclick, a biotechnology start-up and later at Eurofins Genomics as Teamleader R&D, QC and Analytics, being responsible for up to 22 staff. Since 2016, he is fully focusing on his work as co-founder of NaturalScience.Careers. He specialises in seminars and talks about career development, leadership and presentation skills.
Since 2016, he regularly writes career columns for Nachrichten aus der Chemie.
Together with Karin, he set up the NGO turfvrij, with which the two are trying to make a real-life impact with science communication.
p.gramlich@naturalscience.careers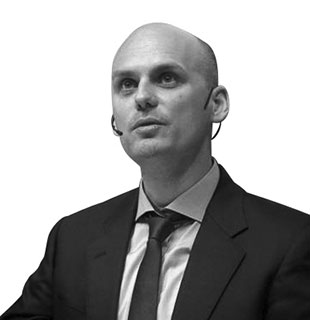 Prof. Dr. Max von Delius (PhD) is a W3 Professor for Organic Chemistry at the University of Ulm. He´s a highly successful group leader since 2013. He received funding from the Emmy-Noether programme of the DFG as well as an ERC starting grant. His research interests encompass the synthesis of functional organic materials and the investigation of complex chemical networks. As young professor (born 1982), he´s aware of all the challenges that young group leaders in the natural sciences face and addresses these in an interactive setting.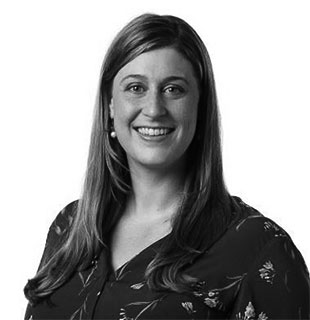 Dr. Lisa Steinhauser brings along rich experiences from four different companies. She worked in the areas of pharma research, food analytics and analytical instruments for multina-tionals as well as SMEs. She took a variety of roles, from product manager and sales manager to a position as team leader for nine co-workers in a pharma company. All of these experiences enrich her seminars and coaching work about leadership and self-organisation.
Lisa studied chemistry at the University of Tübingen. During her PhD, she worked on the analytics of natural products and spent three months as guest researcher at the National Institute of Standards and Technology (NIST).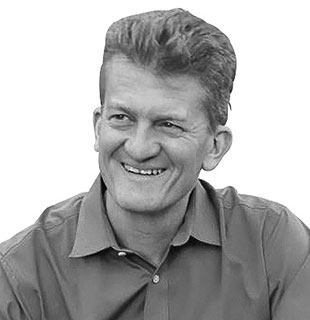 David Giltner, PhD, has spent more than twenty years developing cutting-edge photonics technologies into commercial products in the fields of optical communications, remote sensing, directed energy, and scientific instrumentation. In 2017 he started TurningScience to provide training and support for scientists of all disciplines seeking to enter the private sector as employees, collaborators, or entrepreneurs.
David is the author of the books Turning Science into Things People Need and It's a Game, Not a Formula, and is an internationally recognized speaker and mentor on the topics of technology commercialization, product development, and career design. David has a BS and PhD in physics and holds seven patents in the fields of laser spectroscopy and optical communications.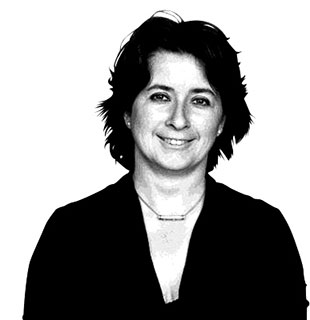 Susanne Dranaz is German and Turkish. Born and raised in Munich, Germany, she studied German and English Language, History, Mathematics and Computer Science. During her studies she led several development projects in Central America carried out by volunteer university students. After writing her diploma thesis in Oviedo, Spain, she joined an IT company, where she led software development projects for several industries in Germany and the UK.
Her experiences with differences in both company and national cultures increased her interest in peopleware. She became a softskills trainer, moderator, mediator, and coach. For the last 20 years she has been helping companies and teams, university students and leaders to refine their communication and conflict resolution skills, to reflect on their own cultural imprints and attitudes and to work successfully across differences and distance.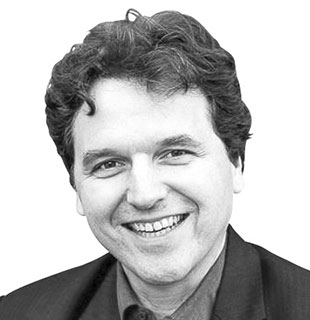 Prof. Dr. Sven Hendrix worked as a medical doctor and researcher in Berlin, Hamburg, London, Hamamatsu (Japan) and Boston (USA). After his habilitation at the Charité in Berlin in 2007, he became a full professor of anatomy and cell biology at Hasselt University in Belgium in 2008. For over a decade, he served as the Director of the Doctoral School for Health & Life Sciences, supporting more than 100 Ph.D. students and postdocs each year. As Vice Director of the BIOMED Institute, he supervised the career development of tenure-track professors, among other tasks.
In 2020, he became a full professor of neuroanatomy at Medical School Hamburg, Germany.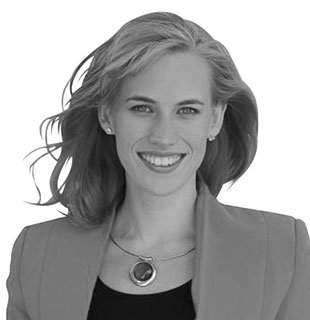 Marloes ten Kate is a presentation coach and expert in science communication. She trained hundreds of international scientists in getting their story across in an effective, clear and appealing way. She specializes in storytelling skills for scientists. She worked as a science journalist and presenter at several science radio- and television programmes in the Netherlands. At Lecture, a lecture company for academics, she guided speakers in crafting oral presentations for lay audiences.
Marloes has a bachelor's degree in biology and graduated cum laude at the Dutch university of Groningen in Science Communication.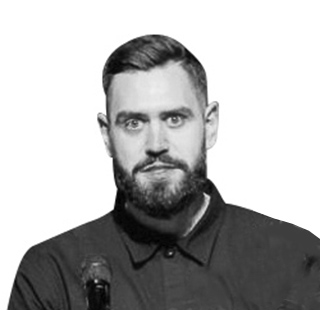 Dr. Johannes Richers holds a doctorate in chemistry and a master's degree in science marketing. He is a guest lecturer at the TU Berlin and TU Munich and gives talks and seminars on the topic of visual science communication. He supports top level scientists with his design work, e.g. for their cover pages.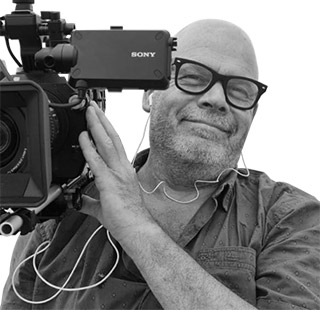 Erik den Boer studied biology at Wageningen University for four years. Then he developed into a film and television director specialising in making films and television programs, mostly about nature and science. For about a decade, he has trained scientists to present themselves and their research in various visual formats like short films or clips. His work-shops range from short and concrete formats like "Create an engaging social media film with your phone" to complete filmmaking courses.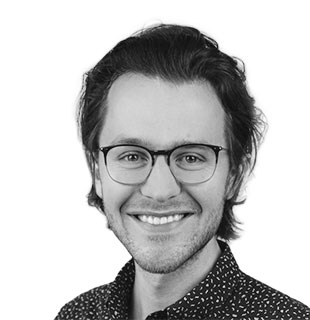 Peter Kronenberg supports scientists of all stripes in their career and self-development by equipping them with the essential tools necessary for their career development inside and outside academia. He covers science communication, time- and career management, self-presentation, and networking in his workshops.
Peter studied Liberal Arts and Sciences before acquiring a business school degree. As a freelance speaker and diversity expert, he is invested in supporting teams to explore what drives diversity, equity, and inclusion in their organizations. Additionally, he has used his online communication and marketing skills for customers from various sectors, such as publishing, theater, and art exhibitions.