The Medial Science Liaison (MSL) role
Published: January 20, 2021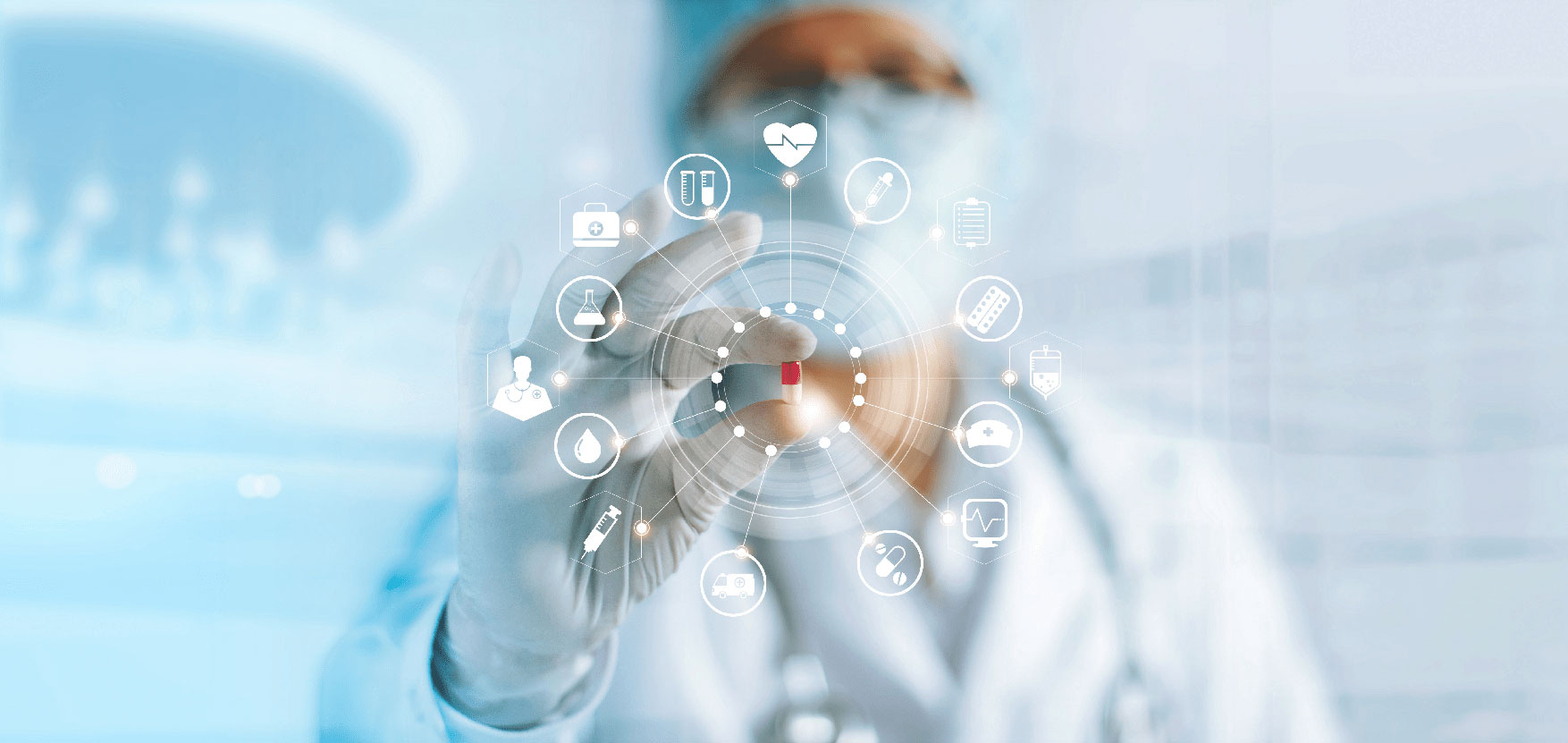 As reader of our blog/ seminar participant, you can use the discount code "Germany123" to receive a 10% discount on the online MSL training course. Martijn also offers free webinars on a regular basis, see link. Do you want to know if MSL could be a good fit for you? Then you can do the From SCIENCE to PHARMA MSL Career Suitability Test.
Like many of you scientists, I like exploring new pathways, learning about new subset of cells that intricately work with other cells, and most of all I like to read and discuss the new cool science with my fellow scientists. When I was a postdoc, however, the latter – reading and talking about the science – was overwhelmed by doing the day-to-day experiments, finding money and working by yourself for hours on end behind a FACS machine in a dark place and feeling quite lonely (and bored). So that fun part of "doing" science was quickly eroding for me. I then moved into a Medical Science Liaison (MSL) in the pharmaceutical industry. A role that ticked all the boxes for me on the science menu that I missed during my postdoc. A role with fierce competition that requires diligent preparation. As an MSL you are the scientific and clinical disease and drug expert within the medical (affairs) department of a pharmaceutical or biotech company. You are the person within the company that anyone will go to first to get answers on complex questions. This could be about how the drug is designed; which pathway it targets; how the drug works – the mode of action (MOA); questions about the disease and the patient profiles; how to prevent or treat an adverse event or questions about clinical trials from your own (and the competitor) company. This requires you to keep-up-to-date on the latest literature so you will need to read quite some (clinical) papers.
When you are an MSL you work at the interface between internal stakeholders in the company and external stakeholders in the field – called Key Opinion Leaders (KOLs). KOLs – broadly defined as leaders in their field – can be heads of departments at teaching hospitals, heads of pharmacies, professors of medicine, the CEO of a patient organisation, physicians involved in pharmaceutical clinical trials and sometimes clinical scientists themselves. In short, MSLs work with the most influential stakeholders in a disease area and have to be good communicators and able to adapt to different kind of personalities. The reason companies hire MSLs is to help to bring innovative new drugs to the market. These so called pipeline molecules are being tested in healthy individuals and/or in actual patients. This is the first time (some of these) KOLs can get their hands on those promising new drugs. The hope is that these new drugs will do better than the current standard of care/best supportive care. As an MSL you will need to understand: the market, when doctors treat, which drug they use first and second; which patients would they not treat (with this class of drug); how your new drug fits in this clinical landscape and if there are any clinical evidence gaps (needed for the approval and reimbursement of the drug) that you can obtain by doing investigator clinical studies with the KOL. Having those peer to peer discussion with these KOLs – often using clinical papers and conference information – will help you to obtain relevant insights that you will bring back to your internal stakeholders that will allow them to drive the best strategy to take away any obstacles to make this treatment a clinical success for the patient, the treating doctor and the company.
As KOLs are the top leaders in their field, they are often spread across the country, meaning that you will be travelling quite a bit using car, taxi, train and/or plane. The great thing is that you have that same independence and autonomy you had as a scientist. You plan your own trips, your own appointments, your flights and of course your great hotels. You will have in-depth discussions with top leaders on scientific and clinical discussion on the drug and the disease (that I so missed during my postdoc) and you feel you are able to almost directly influence patients' lives. At night, you go out for dinner and meet up with your friends or colleagues while the company pays for your dinner (and a drink or two). Make sure you enjoy those nice moments, but be aware of the pharma 5. Gaining 5 kilos when you start in pharma (due to the overindulgence). And after your dinner with friends you retreat to your nice hotel for a good night sleep, to start next morning with a swim or a gym. The number of MSL roles are on the rise. Pharma companies are rapidly increasing the numbers of MSLs to prepare the market for a product launch. The reason for this increase in MSL numbers is the fact that more drugs are coming to the market, more drugs target niche markets, and pharma companies want to engage physicians earlier in the drug development process, increasing the demand for MSLs. Before the drug is approved by the regulators the drug can not be prescribed by the doctor and therefore there is no sales team present. This is the sole working space of the MSL where one will have high level scientific and clinical discussions to better understand the market, and build the scientific relationships, so that when the product is approved, the sales team can have a perfect drug launch. Having a scientific degree and strong personal and communication skills is therefore essential to break into the MSL role. Because of the highly scientific nature of the MSL job without you having to directly sell anything, the MSL role has become THE job of choice for PhDs/postdocs wanting to leave academia and enjoying talking science for a (very well paid) living. The combination of being a disease expert, reading clinical papers, discussing the science with top clinicians in the field, having that autonomy in your role and being able to travel a bit (across the globe to international conferences) was for me the ideal science job outside academia, while at the same time being able to influence how patients are being treated and will be treated in the future with the most innovative drugs on the market.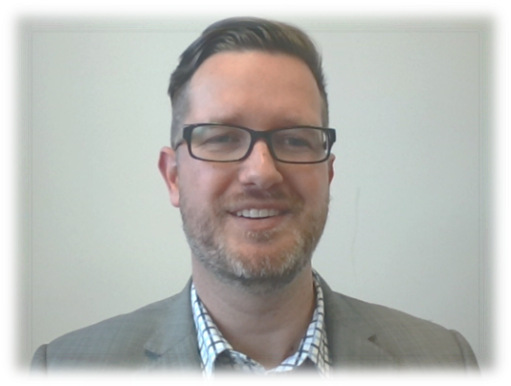 Dr Martijn Bijker, PhD Founder of the online MSL training company "from SCIENCE to PHARMA" www.fromSCIENCEtoPHARMA.com Nature interview about the MSL landscape This was a guest contribution from Dr. Martijn Bijker, founder of "from SCIENCE to PHARMA", a company specialised in training scientists to transition into an MSL career in pharma. As reader of our blog/ seminar participant, you can use the discount code "Germany123" to receive a 10% discount on his online training course. This coupon will always work (even when the enrolment to the course has been closed).