Professorships at Universities of Applied Sciences
Published: April 22, 2022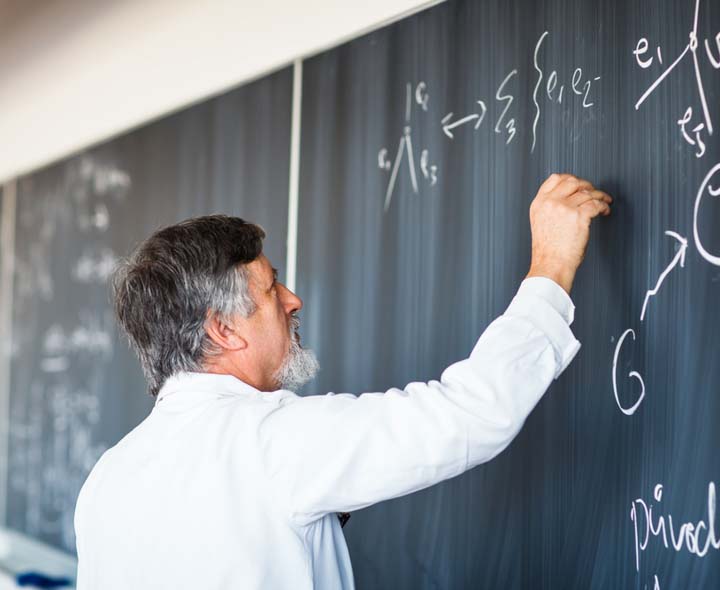 The following text refers to professorships at Fachhochschulen (FH, now often called "University of Applies Sciences") in Germany. These have certain peculiarities, which differ to those in other countries.
When thinking about academic careers, we tend to only think of universities, while forgetting about the FHs. The differences between these two types of "university" go deeper than just the name: lectures, in-house research as well as permanent academic support staff are almost non-existent at FHs, so that the term college teacher describes these professors quite well. Teaching is the main part of the workload and due to the missing support staff, you´ll need to do more things by yourself. Bachelor and Master degrees can be obtained at an FH, the latter makes you eligible to do a PhD as a Master degree from a university does. Handing out PhDs, however, remains reserved to universities. Research internships and Master theses are typically done in partnership with industry, so that the FH professors need to bring along experiences and a broad network from outside of the academic world. To account for this, the central job requirement is five years of professional experience, of which at least three have to come from outside of the universities. The quality of the seminars has to be showcased during the interview in front of a mixed panel of students and professors.
Professorships are usually compensated at W2 level. A typical week consists of three days working at the FH, then one day for corrections and preparations. The fifth day of the week should be kept for your own contacts outside of the FH, e. g. as consultant, appraiser or freelancer. So overall, you´re pretty flexible and can combine this job well with private obligations and side jobs.
If you´re interested to learn more about careers in academia, you might be interested in our workshop The academic track. 
The Hochschullehrerbund is a great source of contact and information for those interested in pursuing a career at a University of Applied Sciences. 
In our Section Career resources, we have compiled a list of (Alternative) career options.