Let talk about your unique skill set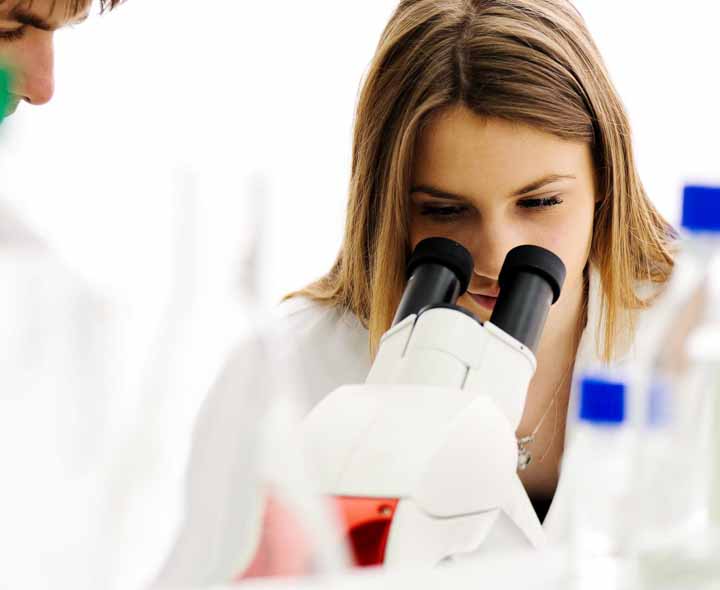 Competition is fierce- you need to stand out
"In most western countries, the number of PhD graduates in the life sciences has increased by around 50% over the last ten years. As the job market, in both academia and industry, has been largely flat in most countries, this PhD glut is creating undesirable patterns of employment — and unemployment. Some academics are calling for 'academic birth control', but the academic system itself profits from the resulting endless supply of cheap labour.
For PhD holders, this means being exposed to an increasingly competitive labour market: hundreds of applications are often received for a single position. Standing out from the crowd is more important than ever." (Bodewits & Gramlich, 2017)
Do stuff outside of the normal curriculum to get a skillset that fits your future employers´ needs
How do you stand out from the crowd? Or in other words… how do you pimp your CV for the outside world while being at university… The answer: do stuff outside of the normal curriculum! 
With this list, we´d like to give you some ideas about what you could do during your studies to get some exciting lines into your CV. But not only that, if you only do these activities for this one reason, it´s unlikely that it will be fulfilling for you. Try to find activities from which you also learn relevant skills, which let you grow your network and enjoy doing!
Industry collaboration (check future supervisor´s funding structure before applying)
Internship
Organising "stuff" (e.g. conferences, excursions)
Mentoring programmes
Science communication (e.g. popular science articles, ScienceSlams, science cafe, blogging, outreach to e.g. schools)
Social media (manage your own science page or manage the pages of your research group)
Extra tasks at uni (teaching, instrument responsibility, order processing, budget responsibility, student supervision)
Collaborations
Intercultural experiences (e.g. welcome week for new students)
Language
Writing grant proposals: own travel/ material grants or offer help to supervisor
External stay
Join/ set up journal clubs
Join academic committees (e.g. as student representative member)
Join professional organisations
(PhD) student/ postdoc representative council work
Job/trade fair
Peer-to-peer exchanges (about the job market, interview training, application documents…)
Expert interviews
Volunteering
Industry workshop/ summer camp
Freelancing (e.g. editing)
Advanced training courses

If you want to dig deeper into this topic, you might be interested in our workshop PhD, and next? Career options, skills and orientation for scientists or our talk Years not lost: How to stay attractive for industry while working in academia? 
See our full Workshops and Talks programme for more topics.