Published: April 22, 2022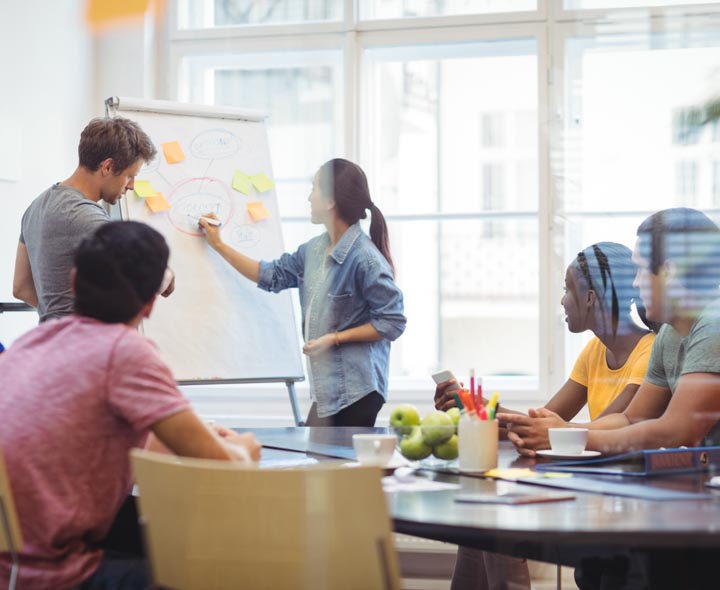 After a workshop, a participant seeks conversation with me. "I feel like I'm a loser," she confides to me. Is that an exaggerated understatement or? Or a case of the impostor syndrome, which is particularly widespread in universities? In any case, she struck me as the sharpest participant in the whole course. "How do you come up with that?" I ask. "Well, all my friends of the same age have permanent jobs, and get loans to buy a house, while I seem to stall with my project work", she elaborates. She has already taught herself six languages, but only speaks English and her native tongue fluently. She always has ideas, but as we all know, the day only has 24 hours, which is why she suffers from the gnawing feeling of being overwhelmed.
"You are not a loser; you are a starter," I calm her down. Starters are impulsive, creative people who constantly come up with ideas, but show little interest in completing a task. "Boring, nothing new," an inner voice seems to tell them. Starters are by no means losers; they just need to find the right environment to be productive – or they create it themselves often enough due to their personality. What is essential for starters is the interaction with their counterpart, the finishers. Those see nothing better than the submit button when a work package is complete. They are people who get stuff done and like to work in a structured way. Starters cannot do without finishers and vice versa.
What does that mean in individual cases? Only apply to positions where your individual strengths as starter or finisher are appreciated. If you miss a technical skill, you´ll be able to learn on the job, but you can hardly change your personality. You have to take this into account when selecting the positions.
Do you sit on the other side, do you select applicants or put together a team? Then pay attention to finding a balance between different types, which will always look different depending on the task. In the case of a start-up you need other qualities than for a quality management department.
In some situations, we have to do what the job requires, for example, when the starter has to finish her thesis. As far as possible, you should find your way into roles that match your personality type, though.
This text was originally published in Nachrichten aus der Chemie (December 2021). Please follow this link for the German original.
Are you a starter yourself? Then you might be interested how it is to found a start-up or work for one? Our workshop Startup basics for scientists might be interesting for you.