Who needs a job advertisement?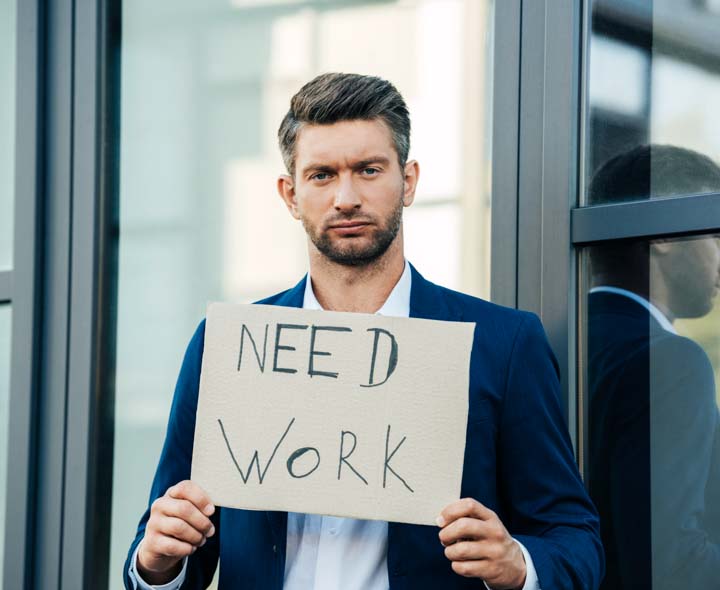 In a workshop, we discuss different routes to apply for a job. Most applicants choose the traditional way of responding to a job advertisement. Gabrielle opens the discussion: "I heard that I can also apply openly, without an advertised position." "And I heard that this is bullshit," Theo replies without any diplomatic convolutions, "Didn't you listen to Dr. Neubauer at the panel discussion of the career day? She said you shouldn't waste your and the company's time." "For which company does Dr. Neubauer work?" I ask. "For a giant drug company, they should know."
Open applications can be demanding for large companies: where should the HR department send them? Open applications are usually a waste of time if that remains unclear. The situation is different for medium-sized companies and start-ups: they are less visible than the big ones and therefore have to handle far fewer applications.
Writing an open application is more complex than responding to a job advertisement. You lack the framework with which you can structure the application. It would be best to consider how a plausible job advertisement might look. You construct the content from advertisements for similar positions of the same company or a competitor. Write your application to this hypothetical scenario and mention at the end of the cover letter what types of jobs you would be open for. You should show a plausible range of positions: You want neither to be seen as inflexible nor as desperate.
I can tell from Theo's forehead that he's looking for arguments to defend his statement. "In many cases, there is no chance of getting a job. Otherwise, it would be advertised," he interjects.
Personally, it happened twice to me that I received a tip: Company X wants to fill a position soon. In both cases, I applied before the jobs were advertised and – surprise – received an offer in both cases.
"Without a network and the tips from it, open applications are indeed a tough place," I reconcile the statements made by Gabrielle and Theo. When applying to job ads, it can be challenging to stand out. With unsolicited applications, you have to find out who might be interested in you at all.
This article was first published in Nachrichten aus der Chemie (issue 07-2022). See here the German original.
Do you want to learn more about writing application documents? You might be interested in our workshop Job application and interview strategies for scientists.