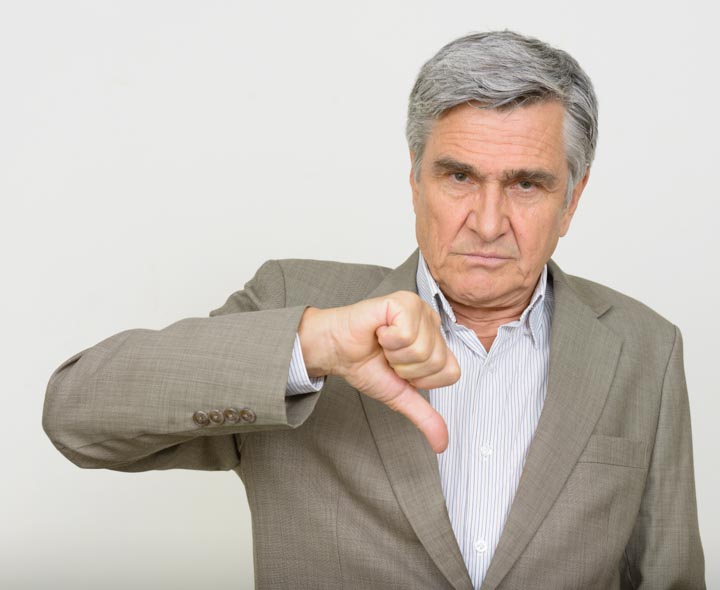 We are invited to talks between the Ministry of Agriculture and lobby organizations. A year ago we founded an NGO (turfvrij.nl) with the aim of reducing the use of peat in the Netherlands. We have triggered a parliamentary motion, a member of parliament submitted it and it was accepted. We have to learn lots of new things and ask lots of people for advice: soil science, climate balancing, horticulture, to name just a few.
We want to find out who we could bring along to the discussions we got invited to attend. Gerrit, who advises us on all questions relating to political processes, says emphatically: "You have to make sure that there are no scientists at the table during the talks." That hurts. What does he mean with that? He adds: "Scientific and economic facts are the basis for such discussions. But if scientists sit directly at the table, then that won't work. They don't get to the point."
Scientists are only welcome in indirect roles and rarely strive for a more active role on their own. The result: Although there are tons of scientists in the Netherlands who deal with bogs and peat substitutes, the topic has not been communicated to the public for years. "I'm a scientist and not an activist" or "I can't add enough quotes to this newspaper article" are typical justifications. We see such patterns again and again in the majority of scientists. Try it yourself – attend a conference and ask a poster presenter, "Can you walk me through your poster please?" In most cases, you will be showered with a monologue without being asked about your background and interests.
Characterized by years of intellectually demanding work in a competitive environment, a culture of wanting to be smart is establishing itself for many of us: We don't understand that there are people who are much less specialized than we are. Clear communication about our work is not a luxury task, but essential. The higher up the corporate ladder you get, the more you have to talk to people who don't understand your job. If you want to make an impact on the world outside of your direct work, then you should communicate in a way that will make people want you at the table.
This article was first published in Nachrichten aus der Chemie (issue 09-2016). See here the German original.
Do you want to learn more about the topic of scientists and their interactions with society? Then you might be interested in our workshop Politics, society, science: Make an impact, where we discuss how you as a scientist can influence the public debate.