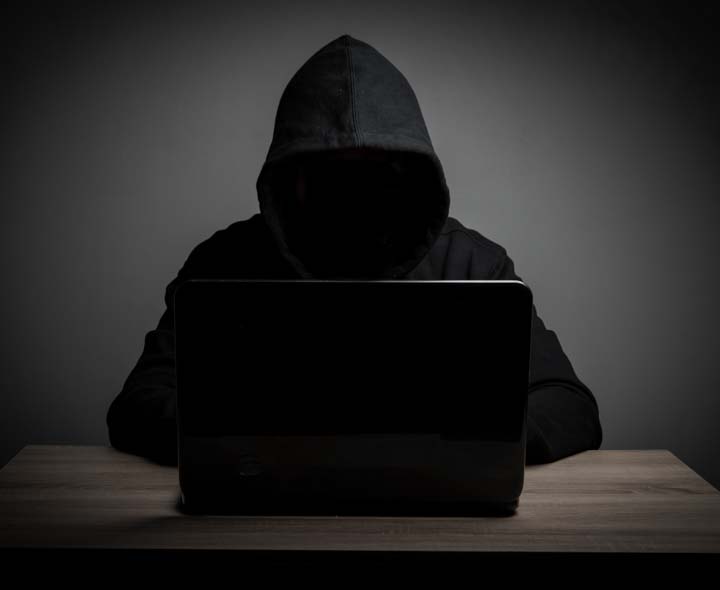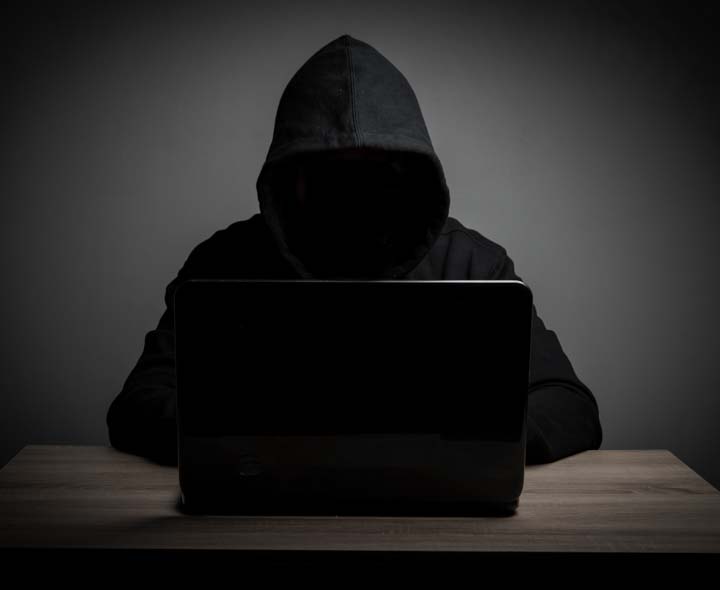 This article was reprinted in Forschung und Lehre.
The plane is shaken twice before we get to know the runway. We roll out briefly until we stop in front of the airport building, which is not much bigger than a barn. "Aeroporto Marco Polo Di Venezia." It looks bleak; only a few men in orange safety vests drive luggage through the rain, while the windsock indicates a medium storm.
My boss James frantically stuffs a pile of articles into his travel bag. He can't seem to wait to get off the plane. We go straight to the taxi stand. A short, beer-bellied man in a colored striped T-shirt drops his cigarette on the sidewalk. He stubs it out with his cheap imitation leather slippers and opens the door of his little bus for us. So far, the scene has been harmless, almost dreamy; but suddenly, out of nowhere, James gives a tense and bizarre warning: "Don't talk to anyone about your research! Your data is not safe here."
I'm confused. Aren't we two generations of scientists – PhD student and professor – traveling together to a conference to meet other researchers from all over the world who are working on precisely the Superbug like us? A bacteria that can feed on penicillin; induces the pediatricians to separate siblings; a bacterium that kills – and should, therefore, be more important than petty academic rivalries. Or is it not? Wasn't that exactly why we went to this meeting to share our know-how, discuss things, and work together on defense and therapy?
Obviously not. James' Warning, mixed with the Italian radio in the background, completely changes my simple perception. The scene suddenly appears like part of "The Godfather." We are on our way to the headquarters of our archenemies …
The conference lecture hall is filled with about seventy scientists. Many seem to already know each other. You work in different countries and at different institutions, but have been working on the same topic for years.
Most, if not all, seem to know James. He has the status of a guru here, having worked on this one disease all his career. He will officially retire soon. But since he is married to science, he will probably never really retire. He will keep his office, with the microscope and the gnarled plants, until death or illness separate them.
But it's not that far yet. Here and now, James opens the conference with a keynote lecture. The following speakers then consistently present works that have already been published. I already knew them all. A short discussion follows each presentation – but the questions are strangely flat, never really broadening the perspective of the topic. During the fourth lecture, I whisper to the young man next to me:
"They only show things that have already been published."
"Yes."
"What's the point?"
"At a conference, the risk is just too high. You cannot present anything that has not yet been published. "
"What risk?"
"The competition in this room is fierce. We are all working on the same topic. It would be far too easy to steal results from each other. "
"But shouldn't we work together instead of against each other?"
He has to chuckle at my obvious naivety and then whispers to me: "In an ideal world, yes. But that's the disgusting reality. We all have to and want to be the first to discover something. There are no second places in science. You either win, or you lose. "
"Then why are we here anyway?" I ask him.
After a short break he says: "We have a beer together, and sometimes we work together on projects."
He holds out his hand to me, I shake it briefly. "By the way, my name is Marco Julienne."
"Then you work at the Wittburg lab in Vancouver? We already had email contact about a plasmid. Do you remember?"
"Of course I remember!"
"What a coincidence! How's your research going? Did you manage to work with the plasmid? "
"Yes, the plasmid works. I'm making headway. "
"And are you continuing with the acetylase project?"
He nods. A little uncertainly, he looks back in the direction of the presentation as if to interrupt the conversation.
"Did you get it purified?"
He turns his head to me. His eyes move up and down as he slowly exhales. "Sorry, I'd love to talk to you, but I'm not allowed to talk about my unpublished data here."
And suddenly I finally feel sick: This has nothing to do with a group of smart experts from around the world who want to tackle a problem together. Instead, we keep our data secret from others until we publish it. We all fight our own battles in the long and lonely hours in the lab – and at the same time, we are desperately looking for some recognition from our fellow researchers.
Karin Bodewits (NaturalScience.Careers)
This article has originally been published in Laborjournal, 2016.
Interested in how to behave at conferences? You might like our workshop Self-presentation and networking.